When:
January 12, 2018 @ 3:00 am – 4:00 am
UTC Timezone
2018-01-12T03:00:00+00:00
2018-01-12T04:00:00+00:00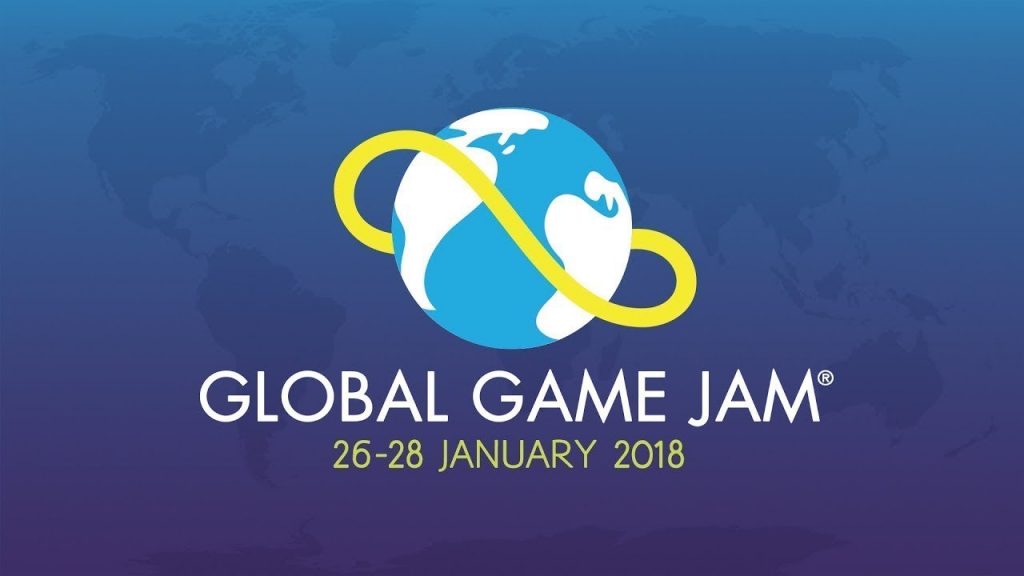 Hey everyone!
It's time for our first virtual roundtable of the year (and in over a year).
Global Game Jam is this month. The event itself is January 26th – 28th, and the deadline for registration was January 5th (late registration deadline is the 14th). With the event coming up, IGDA Student SIG felt it was time for another Hosting Game Jams virtual roundtable.
What do you need to know about hosting game jams? What are some lessons that your chapter learned from hosting game jams? What would you recommend to chapters who are hosting their first game jam?
Location: We'll be hosting this roundtable on our Discord server, so prepare to join the call from a laptop or computer. When the event starts, we will send an invite via email or our social mediaaccounts, but feel free to join the Discord server now.
Date & Time: Thursday, January 11th at 10:00pm EST. The event will last 90 minutes. Other timezones are listed below for reference:
Thursday 7:00pm PST (Vancouver, Seattle, Los Angeles)
Thursday 9:00pm CDT (Mexico City, Houston)
Thursday 10:00pm EST (New York, Toronto, Atlanta)
Friday 3:00am GMT (London)
Friday 6:00am GMT+3 (Istanbul)
Friday 8:30am IST (Mumbai)
Friday 11:00am PHT (Manila)
Friday 12:00pm JST (Tokyo)
Friday 2:00pm AEDT (Sydney)
What is a Roundtable?
A roundtable is a format for hosting discussions with a large group of people. You may be familiar with it if you've ever been to one of the roundtable events at GDC. Participants are encouraged to speak openly, bring up questions, and contribute to each other's points, while a moderator keeps the conversation organized and on track.
The goal of this event is to allow chapter leaders to share tips with each other on how to best run their communities. This is a great opportunity to see how other chapters do things and to get help with any problems that your chapter may be experiencing.
Who is allowed to attend?
This event is open to anyone who's interested. The intended audience is anyone who helps run an IGDA academic chapter, or any student club that's in the process of becoming a chapter.
What if I miss the event?
We won't be able to accommodate every timezone, but we will try to make a recording that's available to everyone.
If you know ahead of time that you can't make it, but would like to see some specific topic discussed, feel free to post questions on the Discord server's "roundtables" chat channel.